Bancha
Bancha teas are light-bodied, fragrant, and refreshing, with a variety of different aromas to choose from. Teas from this category are a good choice for something to drink throughout the day, every day.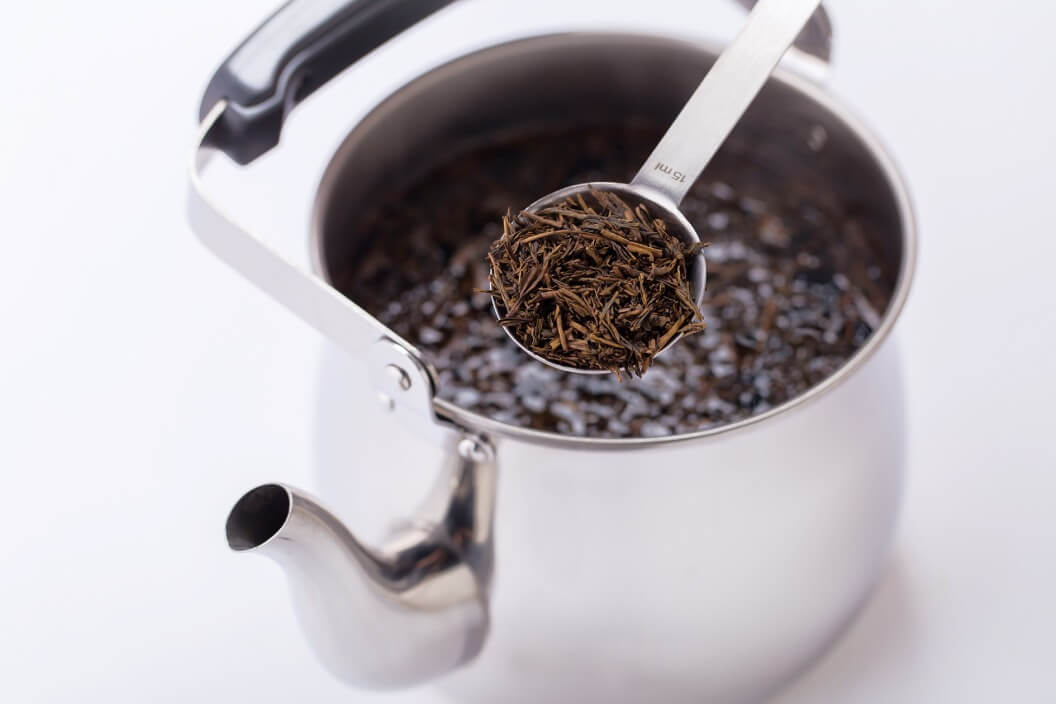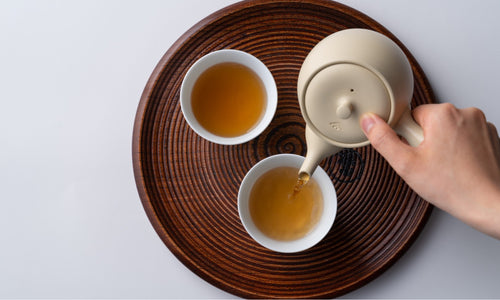 Our standard recipe for brewing loose-leaf hojicha. The light flavors of bancha teas work well for any occasion.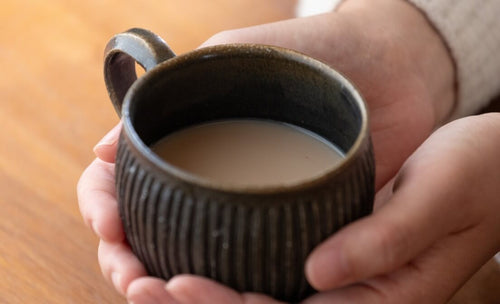 This recipe combines the comforting roasted fragrance of hojicha with the soft creaminess of milk.
When served over ice, this fragrant roasted green tea feels soothing and refreshing.