Gyokuro
Gyokuro is a green tea that has an abundance of hearty-sweet umami flavor. With a dew-like aroma, less astringency, and a thick character, this shade-cultivated tea is one for slowly sipping and savoring.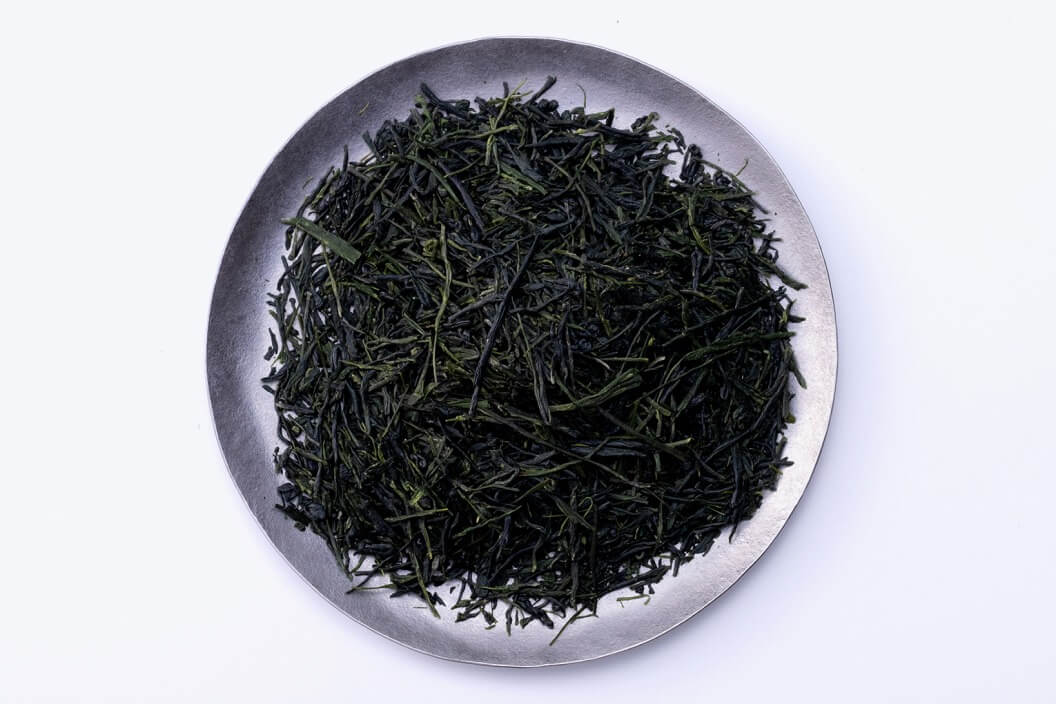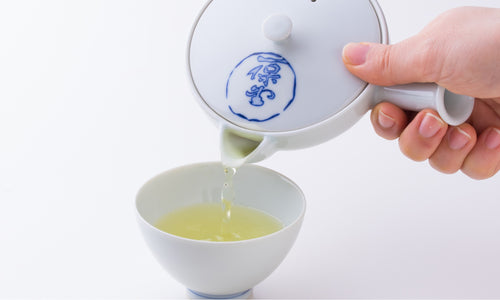 Our standard recipe for brewing loose-leaf gyokuro. Brew a cup when you feel you need a change of pace.
A boiling-hot brew brings out a vivid fragrance from gyokuro leaves. In the cup, this recipe has more a little crisp, refreshing astringency, on top of gyokuro's dew-like sweetness.
For a fast, fragrant pitcher of iced tea, brew a strong batch of gyokuro using boiling hot water, and then pour over ice, diluting its strength and balancing its flavor.