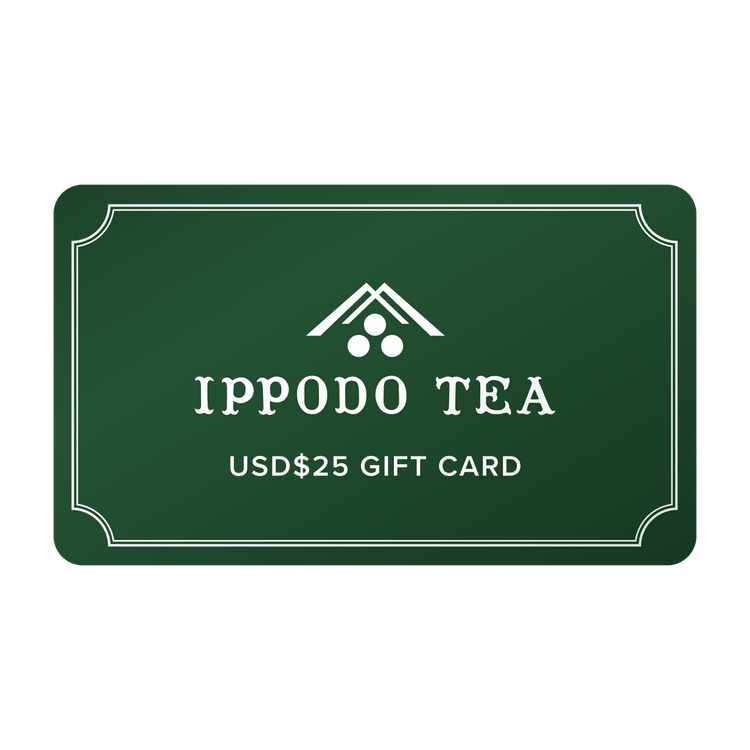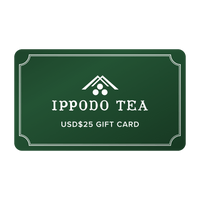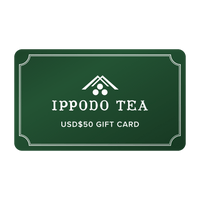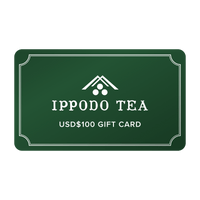 Digital Gift Card
Give the gift of great tea and unlimited choice with an Ippodo Tea virtual gift card. A perfect present for tea lovers in your life.
Sent immediately by email
Exclusive to ippodotea.com
The Ippodo gift card won't expire and applies to all of the products in the shop. Virtual gift cards are available in amounts of $25, $50, and $100, and redeemable exclusively online at Ippodotea.com.
Note: Gift Cards are virtual in nature. You will not receive a physical card - you will receive an email with a unique 16-digit code. Please do not lose this code, you can either forward our email to the recipient or use the code yourself.
Customer Reviews
5.0 out of 5 based on 2 reviews
---
Gift for a Friend
It was so easy to gift to my friend.
---
Best place to get real tea leaves!
I'm Japanese and drink tea everyday. Ippodo is the best place to get REAL tea leaves. All tea leaves are so good but my favorites are HOji cha and Genmaicha cha. Highly recommended! Plus their customers service is so helpful:)
Show more