Find the right tea for you.
We have several categories of tea to try. Take this quiz to find your next favorite tea.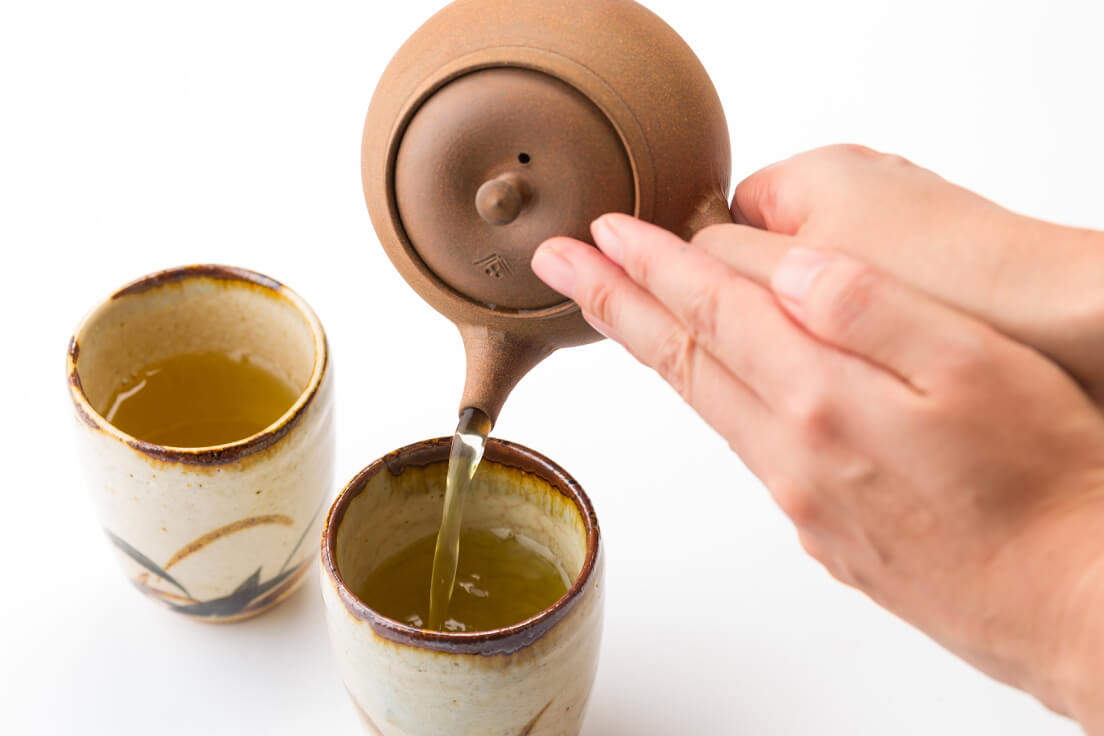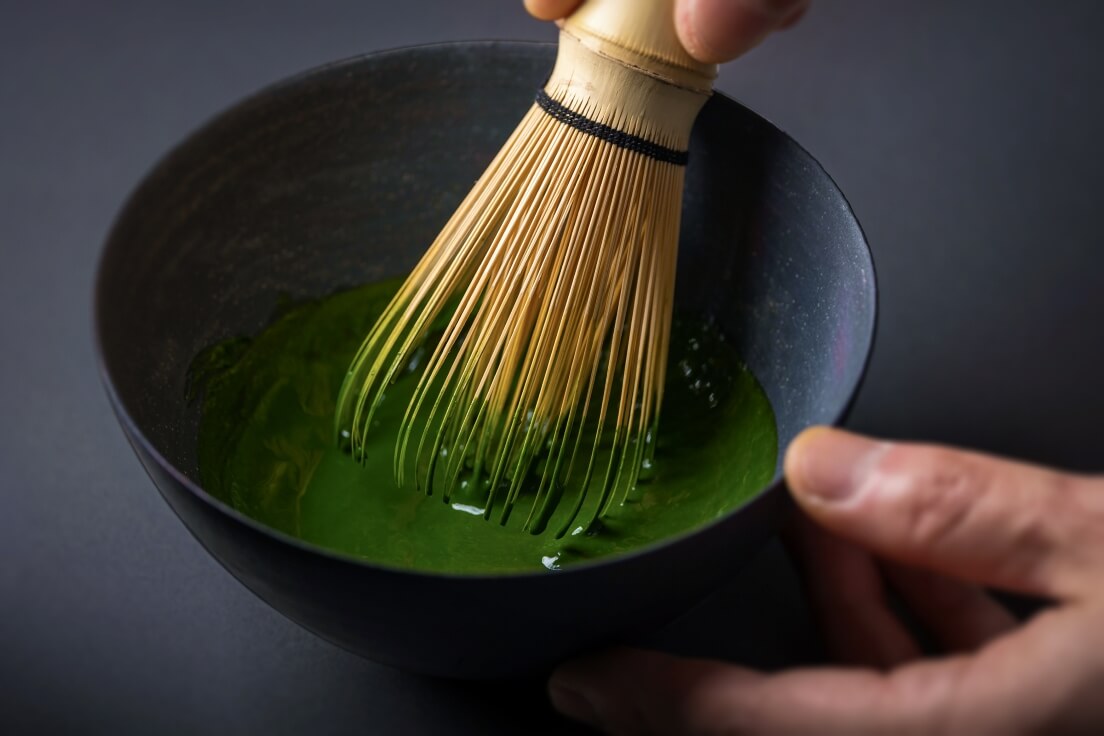 About Ippodo Tea
We are a family-run Japanese tea company founded in 1717, in the heart of Kyoto. For generations, we have upheld a tradition of aromatic, well-balanced teas by carefully selecting, blending, and crafting each of our 30+ blends.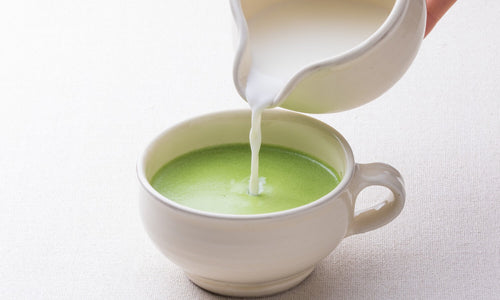 An easy recipe for preparing at home to enjoy with breakfast or as a snack.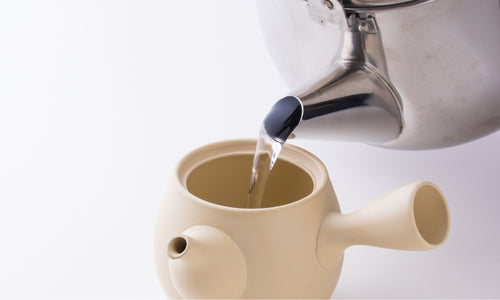 Hot brewing is a quick and easy way to get delicious tea. This recipe makes for a more refreshing and exhilarating experience.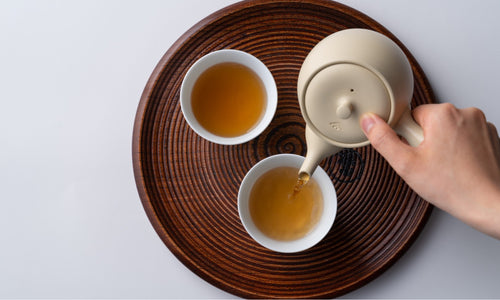 Our standard recipe for brewing loose-leaf hojicha. The light flavors of bancha teas work well for any occasion.
Our Shops
Ippodo Tea is sold worldwide through our online shops. You can also find our tea in our several store locations, from our original shop in Kyoto to our outpost in Tokyo.
Kyoto Main Store
Ippodo's main store in Kyoto is located on Teramachi Street, which runs north and south along the eastern side of the Kyoto Imperial Palace.
Our locations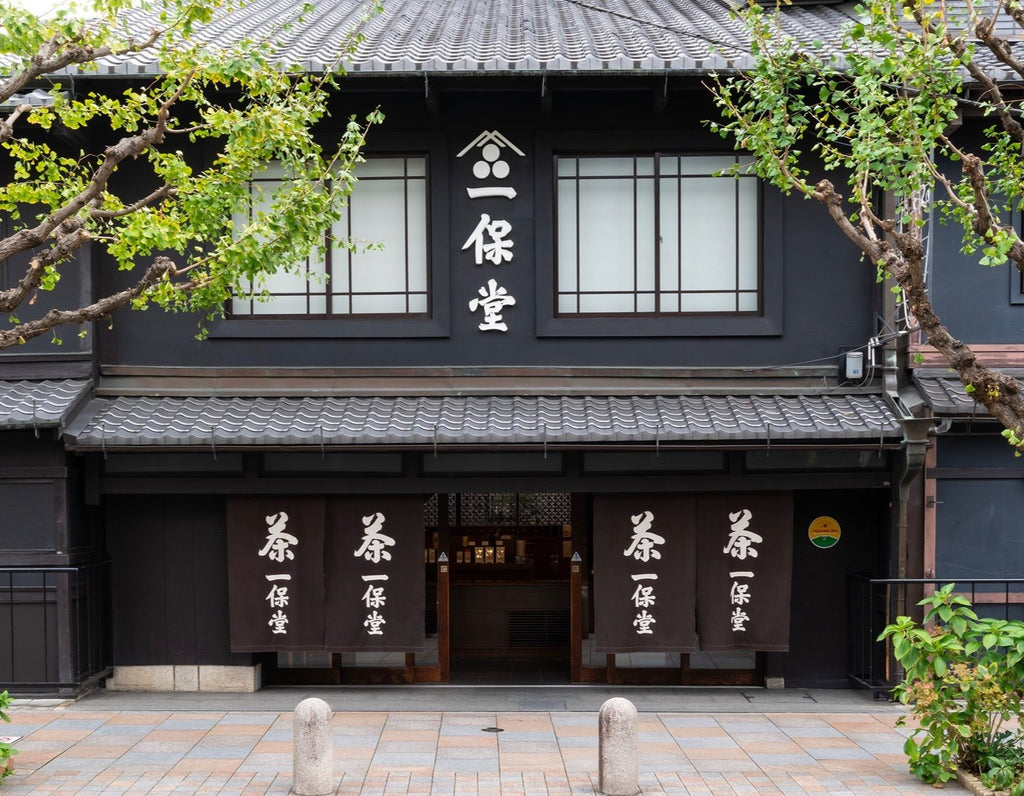 There is a long tradition of drinking Obukucha in January in Japan to bring good fortune in the coming year.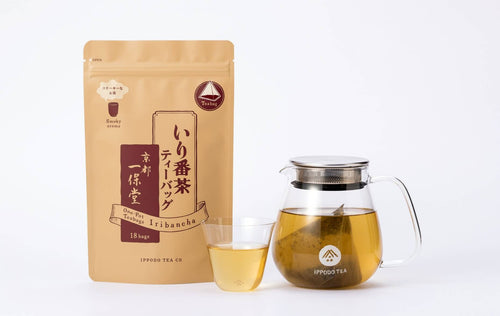 Iribancha is surprising for many trying it for the first time, given its strong, smoky fragrance.
This is part two of a two-part series comparing our grades of matcha, where we explore the differences among the highest class matchas in our lineup.