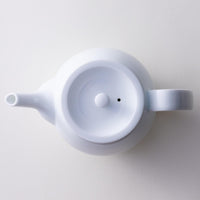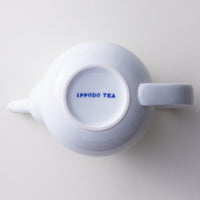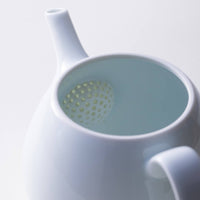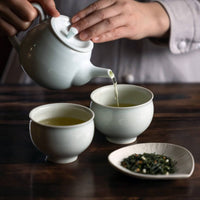 Hakuji Kyusu (Hasami-yaki)
An original Ippodo design, this kyusu teapot produces a delicate, refined taste. We especially recommend it to those looking for their first kyusu.
Material
Porcelain

Fragile item, please handle carefully!
Origin
Nagasaki Prefecture. Japan (Hasami-yaki)
This is Ippodo's recommendation for your first kyusu. We designed it to be versatile for many types of tea, including delicate Japanese green teas like sencha and gyokuro, black teas, herbal teas, oolong teas, and more. It is easy to wash, and you can even clean it in the dishwasher.
Its size brews just enough tea for a regular size mug, making it great for one person. At the same time, you can easily use it to pour into separate smaller Japanese cups like our Porcelain Teacup to serve 3 to 5 people.
*We recommend you fill to just above the strainer for 300ml (10 oz) of tea.
A kyusu allows you to brew rich and delicious-tasting teas.
Delicate, high quality Japanese green teas, like Ippodo's sencha, gyokuro, and bancha, expand a lot when brewing. Since the spout filter in a kyusu takes up minimal room, the tea leaves inside have plenty of room to expand.
The result is a remarkably well-developed, well-balanced cup of tea.
Read more about choosing a kyusu: How to pick the perfect teapot.
Hasami-yaki has been a famous porcelain tradition since the 1600s, and we chose to work with a skilled Hasami-yaki artisan when designing this Hakuji Kyusu. The brilliant snow-white color of Hasami-yaki porcelain highlights the goldenrod color of our teas.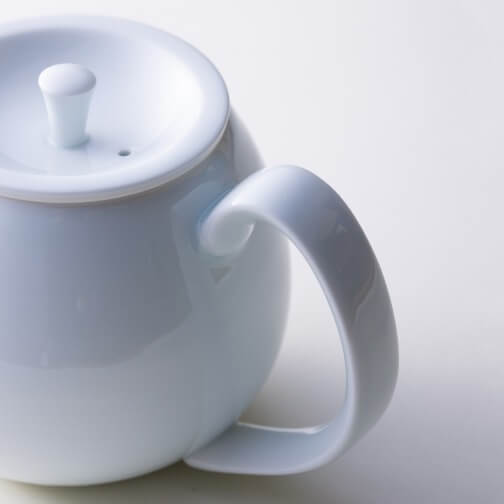 Large, easy-to-grip handle.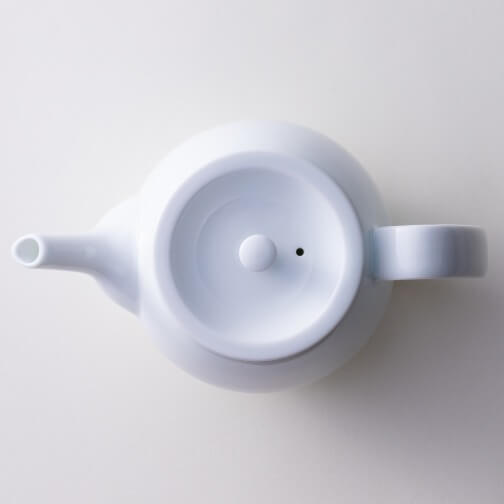 Built with a lid hole in the rear to allow good airflow when pouring.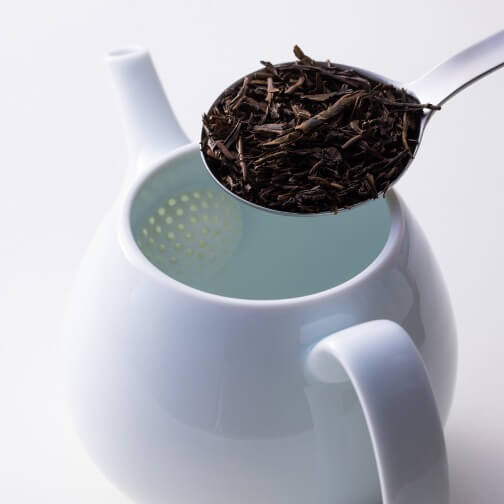 Spacious opening allows you to easily add and remove tea leaves.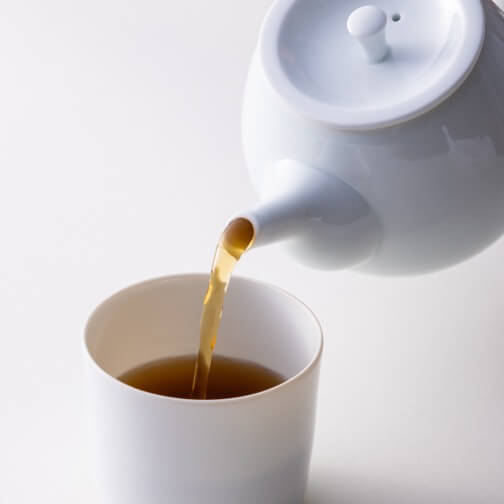 Sleek, long spout pours quickly and cleanly.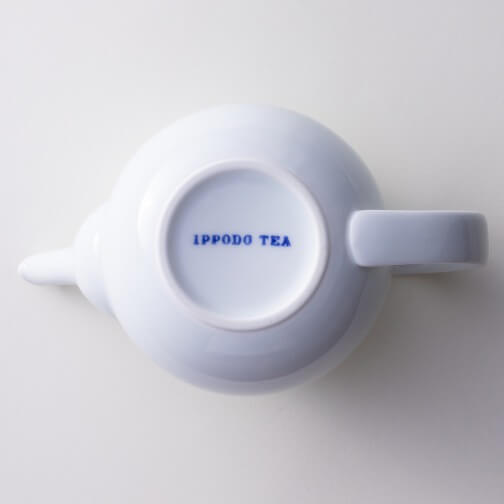 Ippodo logo hand-stamped underneath, before glazing.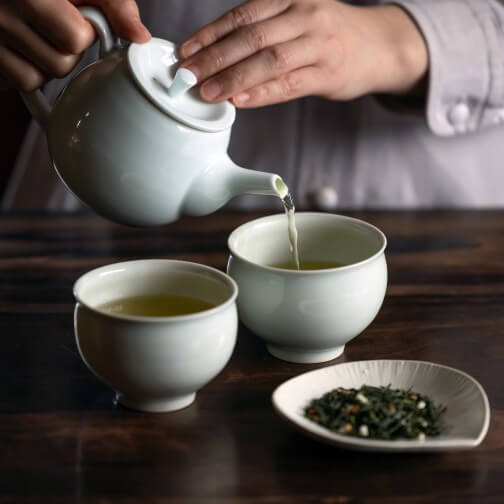 Pairs well with your favorite cups.
Instructions
Customer Reviews
5.0 out of 5 based on 1 reviews
---
Perfect size
This tea pot is perfect for us: the tea tastes great and the size is perfect for the two of us. We use it every day. It has become part of our daily routine.
Show more