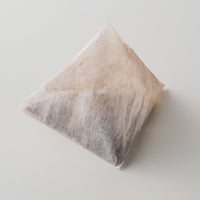 Mugicha Barley Teabags (Teapot Size) - 18 Bags
Caffeine-free, Mugicha is made simply from roasted barley. Enjoy its smooth, comforting taste, hot or cold.

Shelf life
Consume quickly

The best before date is 180 days from when it is freshly packaged in Japan. For the best experience, consume within around one month of opening.
Serving size
1 teabag per pot (10 fl oz.)
Net weight
6.3 oz (0.35 oz per bag)
Mugicha is a drink made from brewing roasted barley grains, and the Japanese have enjoyed its malty, roasted character for centuries. Mugicha is caffeine-free.
Ippodo selects six-row barley grown in Japan for its Mugicha, and roasts it slowly until it reaches the right balance of aroma and flavor.
Ippodo Mugicha is a refreshing beverage with a lovely toasty aroma and a hint of sweetness.
Mugicha can be brewed hot or cold and enjoyed year-round.
Tea lovers also enjoy Mugicha as a chaser or alternative to alcoholic drinks at happy hour. Since it is caffeine-free, you can drink it to relax after dinner and before bedtime.
Ways to Prepare
Put one one-pot teabag into a pot or other large container and add 1 liter (1 quart) of boiled water.
Let steep for 10 minutes before drinking.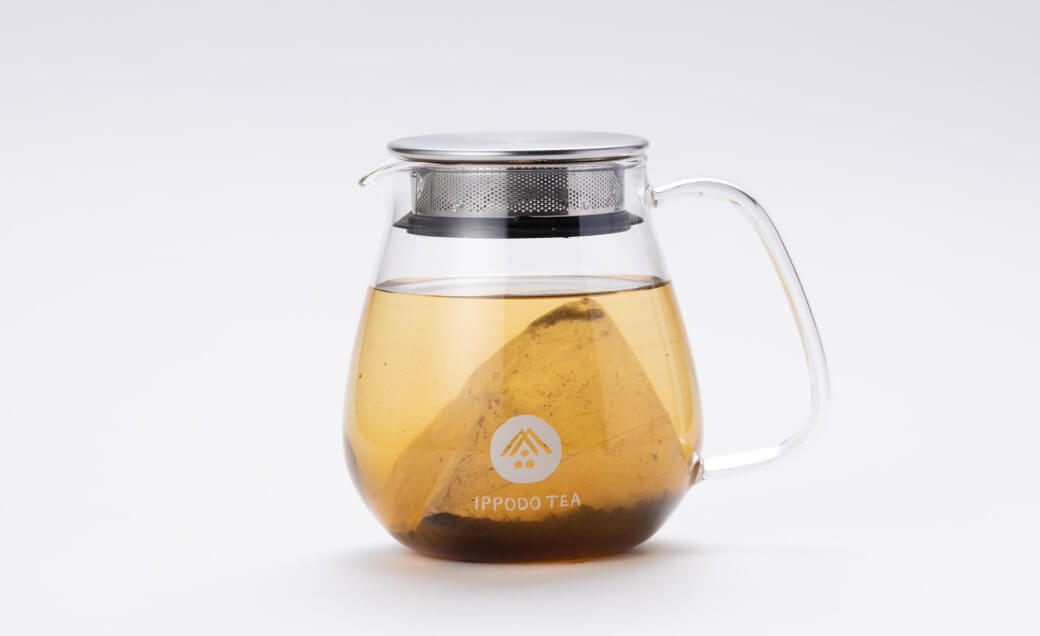 Put one one-pot teabag into a pitcher or other large container and add 1 quart (1 liter) of cold water.
Let steep for one hour before drinking.
Customer Reviews
4.85 out of 5 based on 34 reviews
---
Mugicha Barley Tea
Came across Mugicha tea in novels of Mieko Kawakami (it comes up a lot) and was intrigued. Gave it a try and I'm convinced: it a great caffeine-free tea especially good cold on a hot summer day but I expect to enjoy it year round. Delicious! Thanks Mieko and Ippodo
---
Great beverage for summer
The Mugicha is very delicious and refreshing as a cold summer beverage.
---
Good stuff
The order shipped quickly, arrived sooner than expected, and I'd the consistent good tea product.
---
Perfect Summer Remedy
Needed to let it cold brew closer to 2 hours instead of the suggested 1 hour, but this is excellent barley tea. The perfect remedy for summer.
---
My new favorite tea. Savory. No caffeine. My zen moment of the day.
---
---
Great summer tea
This makes a great hot-weather refresher.
---
Obviously tastes better
This mugicha is head and shoulders better than any I have tried from the Japanese grocery stores. For me, it's worth the expense.
---
Good
I've tasted this one in Japan when we had our vacation. It's good to know that there is now a store near me. Will order again.
---
Magic Mugicha
My husband & I truly enjoy this tea
Show more