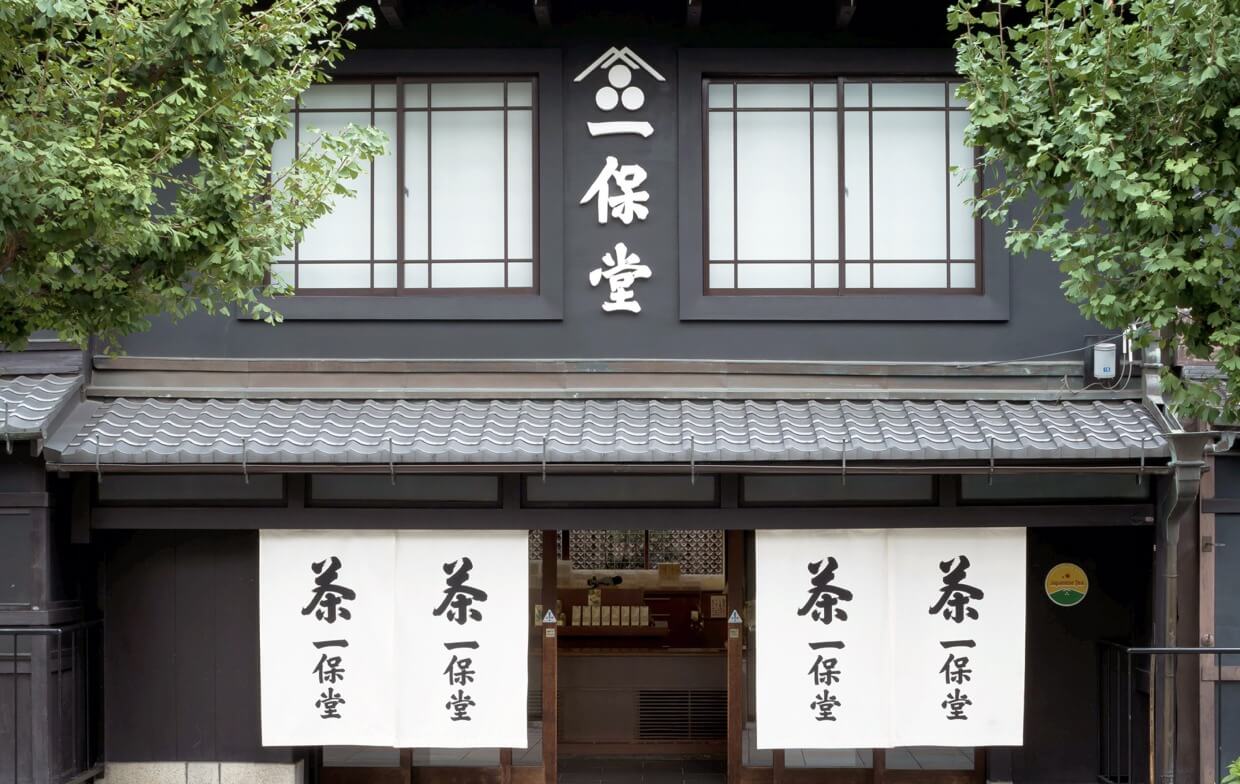 Do you ship outside of the USA and Canada?
Please visit the Delivery Information page to learn more.
There is a long tradition of drinking Obukucha in January in Japan to bring good fortune in the coming year.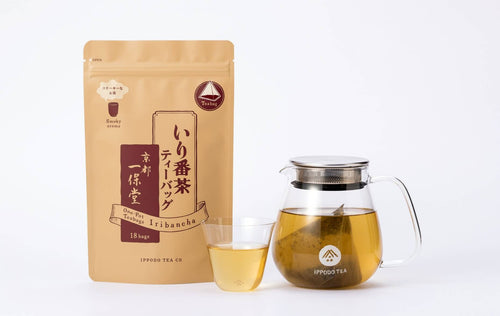 Iribancha is surprising for many trying it for the first time, given its strong, smoky fragrance.
This is part two of a two-part series comparing our grades of matcha, where we explore the differences among the highest class matchas in our lineup.