Kyoto Main Store
Our main store in Kyoto is where the Ippodo story began in 1717. This shop is located near the old Imperial Palace grounds, on Teramachi Street, which runs north and south through the center of Kyoto. It's a walkable neighborhood, with boutiques and antique shops, bakeries, and small eateries nearby. Walk five minutes to the east, and you'll arrive at the Kamogawa river park. Head south, and you'll find the Teramachi shopping arcade. Head north, and you'll arrive at the wide Imperial Palace grounds park with plenty of space to stretch out.
After months of renovation, the shopping area of our main store is now reopened. with a redesigned interior that stays true to the original feel of this location. There, customers can choose from our wide selection of teas and utensils. Our attentive staff is on hand to explain about Japanese teas, answer your questions, and give curated recommendations, whether you're shopping for yourself or for the perfect gift or souvenir. After making a selection, grab some tea-to-go to enjoy while you explore the neighborhood.
The tearoom area of the store is still being renovated and will be closed until winter 2023. Though the tearoom is unavailable, we hope you'll still take the time to visit us in Kyoto to experience our newly designed space. When you visit, you'll find our staff eager to help you enjoy Japanese tea, whether it's your first taste or your thousandth.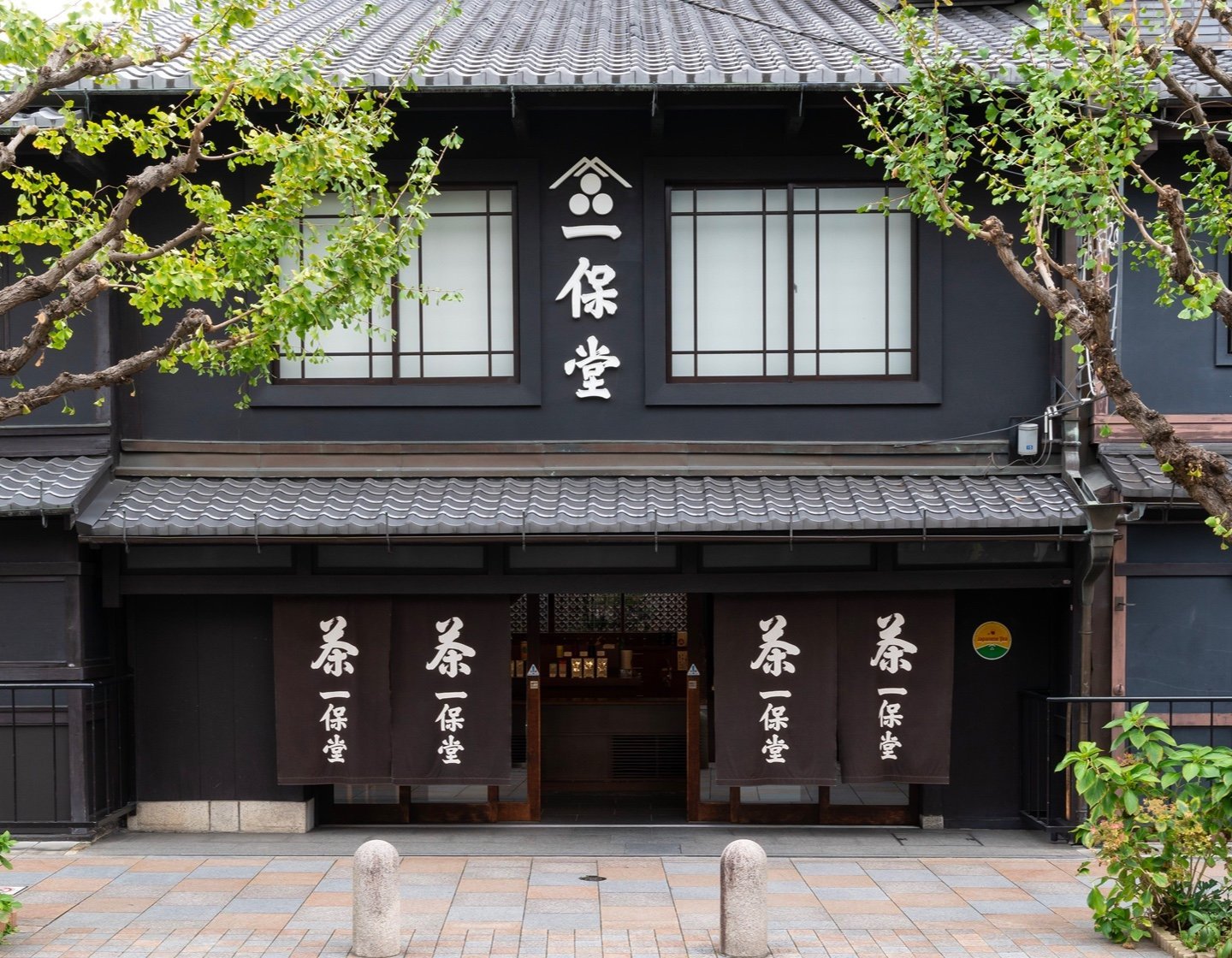 ---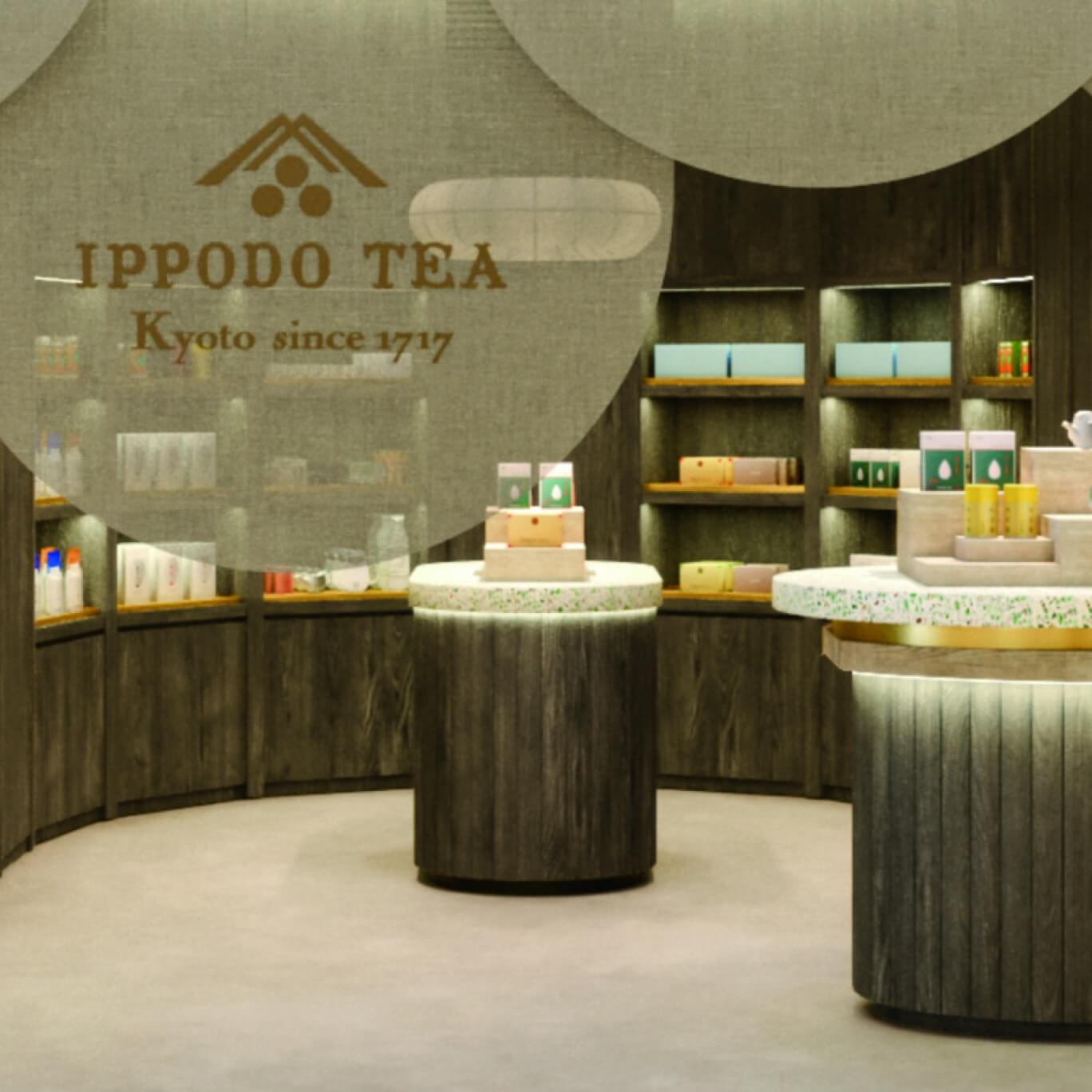 Tokyo Marunouchi Store
Our Tokyo Marunouchi Store opened in December, 2010, as the first standalone Ippodo location outside of the main Kyoto store.
Near Tokyo Station in the Marunouchi district, this store is a hub of Japanese green tea in the middle of the city. An evolving neighborhood, Marunouchi hosts boutiques of luxury brands, cafes, and world-class restaurants, in addition to the offices of many global companies.
We designed our Tokyo store to have a serene atmosphere where our guests can focus on the aromas, tastes, and nuances of a cup of tea. On your visit, you can relax at our Kaboku Tearoom, where we curate a seasonal menu of teas and accompanying sweets. Browse our teas and utensils on display in our store area, while our staff guides you through the full selection. And, grab a tea from our takeout menu—to accompany you the rest of your day in the Tokyo metropolis.
---
Ippodo Tea New York
(Temporarily Closed)
From its opening in the spring of 2013, the Ippodo New York Store played a crucial role in connecting so many customers to the joys of Japanese tea, as Ippodo's sole location outside of Japan.
This location closed on September 18th, 2022, but currently we are making preparations to establish a new outpost in New York City. The opening of the new location will be broadly announced on this website and on Ippodo social media accounts. Until then, we eagerly await the day when we can greet you at the new New York Store!