Bamboo Tea Ladle (Chashaku)
The chashaku is a bamboo tea ladle used for putting powdered green tea (matcha) into a teacup. It is designed with a rounded tip to make scooping the powder easier.
The material and shape of bamboo chashaku can vary greatly. This item is designed for normal, daily use. Although it is possible to use a normal teaspoon instead, a chashaku is more convenient when serving matcha because it makes adjusting the amount of powder easier. To make usucha (weak tea), use the chashaku to scoop out one and a half heaping spoonfuls of matcha powder (about 2 g).
Instructions
Follow these tips to keep your Chashaku in optimal condition.
Chashaku (Tea Ladle) Care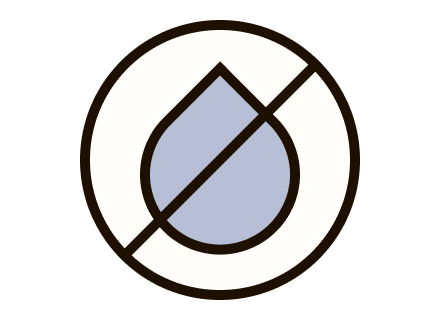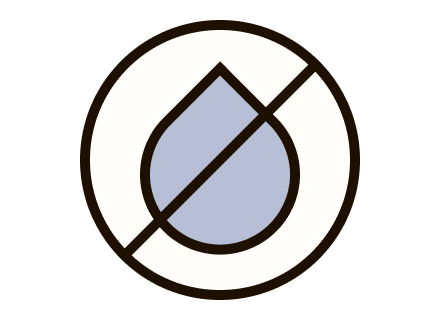 Chashaku (Tea Ladle) Care
Customer Reviews
5.0 out of 5 based on 11 reviews
---
Well made!
The Ladle is well balanced and packaged well.
---
---
Great Chashaku!
This Chashaku is perfect for scooping and ideal when using it to sift matcha through a tea strainer. The bamboo is sturdy and the quality feels great! Cleaning is super easy - highly recommend!
---
Love this little scooper
I love this ladle! Its perfect for scooping out my matcha and for pushing matcha through the sifter.
---
Cute and sturdy!
It's very nice, holds a good amount in every scoop, and makes it so much nicer to prepare myself a matcha every morning :)
---
Great Tool
Great tool, love using this while making matcha tea. Would recommend this to anyone
---
---
Finally got one
I've been wanting one of these for years and I'm happy with my purchase.
---
Cute and functional!
It works well, looks nice, and is easy to clean! Another great item from Ippodo :)
---
Bought this together with the strainer and happy to have this tool for sifting and scooping matcha.
Show more