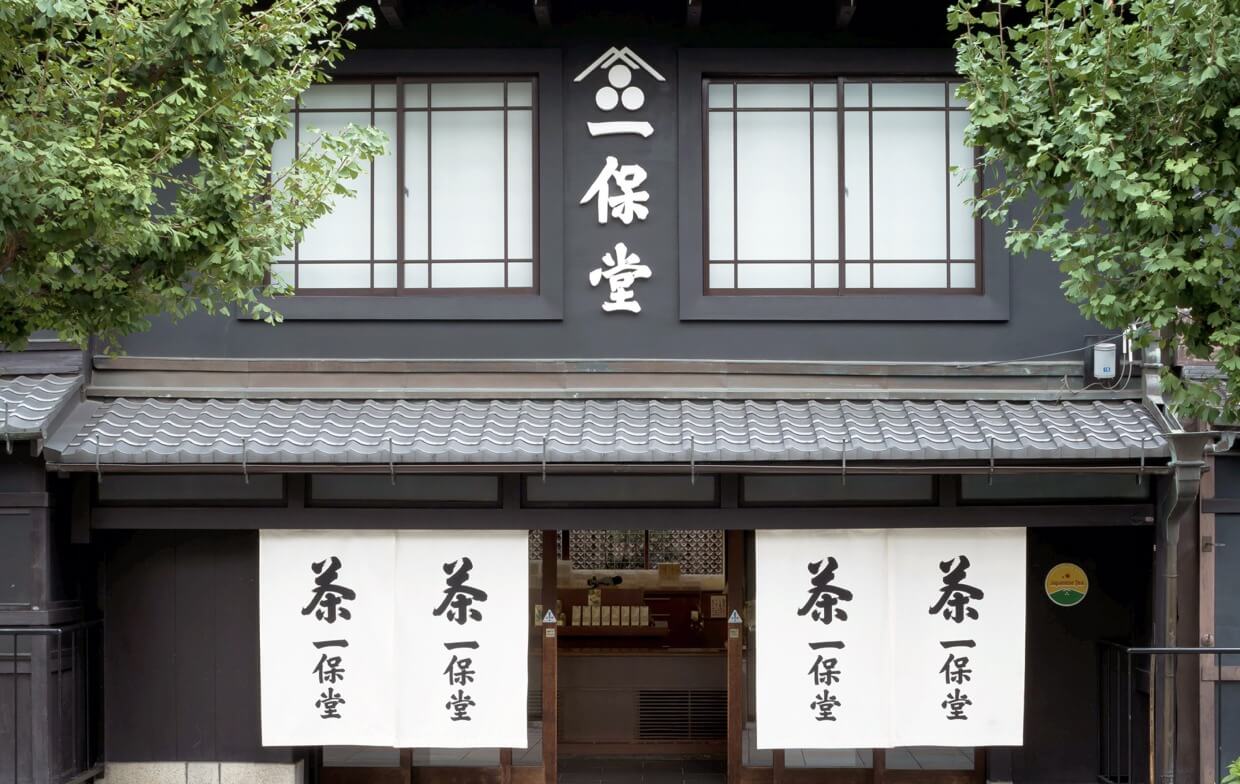 How do I change my account information?
Please change your account information using the following web page.
At the top of the range, in the rich category, we have the rarest, most delectable matcha blends that Ippodo produces.
Crafted from tea leaves that were growing in a field only a few days prior, Ippodo's Shincha is delivered right after harvest. There is only once chance per year to experience its fresh, fleeting character.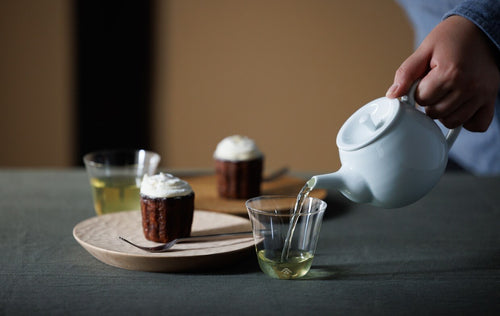 At Ippodo we often suggest chocolates to pair with teas like matcha, sencha, gyokuro, and bancha. And, occasionally we will feature a tea with a chocolate dessert in a special menu in our tearooms.