About Ippodo Tea
Located in the heart of Kyoto, Ippodo Tea Co. has been providing the highest quality Japanese green tea for over three centuries.
More than just a retailer, Ippodo is a multi-faceted tea company that carefully selects, blends, and crafts its tea.
Our teas are of the finest class, cultivated in the mountains of Kyoto and the surrounding area. This region is renowned for producing the highest grade of green tea in Japan, thanks largely to its mild misty climate, mineral-rich soil, and near-perfect balance of sunshine and rainfall.
---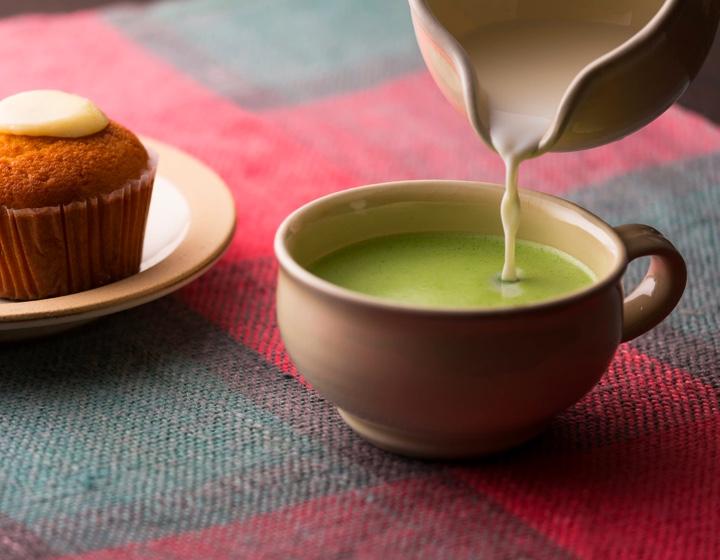 The pleasures of tea
Tea is both a beverage and an experience, which comforts us and brings us together.
Whether sipping on a relaxing cup of tea on a quiet morning, or enjoying a nice conversation over tea with a friend, your tea experiences should be delightful.
To help you experience tea to its fullest, we are eager to answer any question that you may have, no matter how simple or complicated, through our contact page and in person at our store locations. We hope you enjoy exploring all the delicate pleasures that each of our teas has to offer.
---
Our Shops
Ippodo Tea is sold worldwide through our online shops. You can also find our tea in our several store locations, from our original shop in Kyoto to our outpost in Tokyo.
Kyoto Main Store
Ippodo's main store in Kyoto is located on Teramachi Street, which runs north and south along the eastern side of the Kyoto Imperial Palace.
Our locations