How to Make a Matcha Latte
A matcha latte combines the crisp, green bite of matcha powder with the creaminess of milk. From the variety of matcha to the type of milk and ratios in your recipe, a few factors determine the character of a matcha latte.
How to choose a matcha for lattes.
For Ippodo matcha varieties, we often recommend ones in our light or medium categories. Matchas in our light category like Wakaki have less body and more astringency, which balances well with the milk's sweetness. For a little more body, choose matcha in the medium category like Ikuyo. Matchas in the rich category like Seiun have less astringency and more sweetness on their own, so choose one of these if you like an exceptionally creamy, full-bodied latte.
---
Featured in this article
View all matcha
---
What type of milk should I use?
We recommend using whatever your favorite is. We often will make our lattes with soy milk since it has a pleasant round taste.
Recipe
We prepare our latte by first making matcha as usual, in a bowl or mug with a chasen bamboo whisk. Then, we simply add warmed, foamy milk.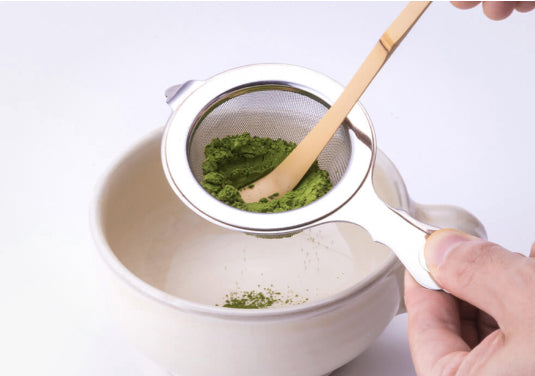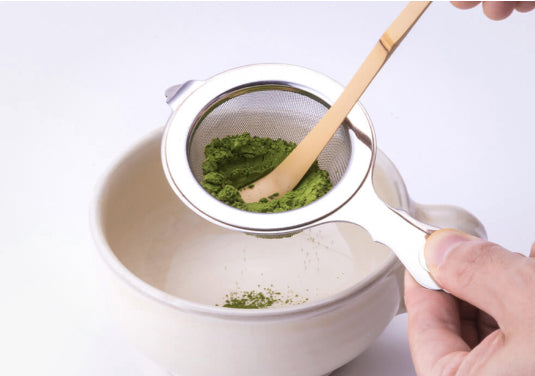 Matcha Latte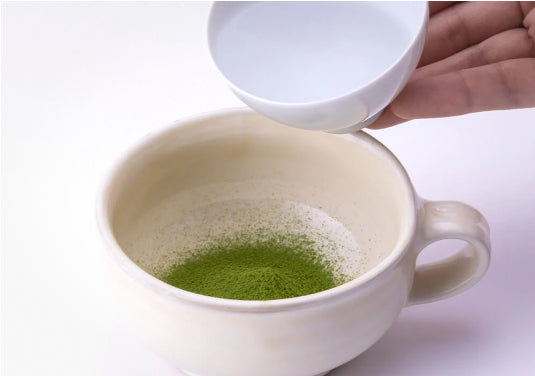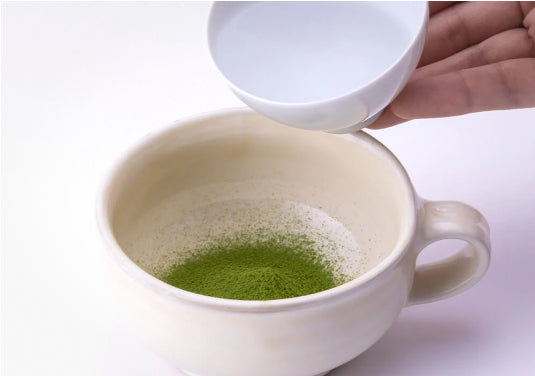 Matcha Latte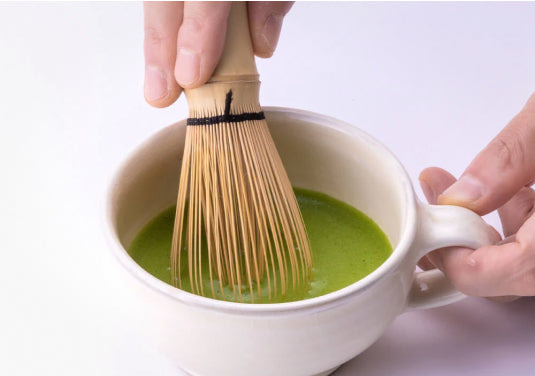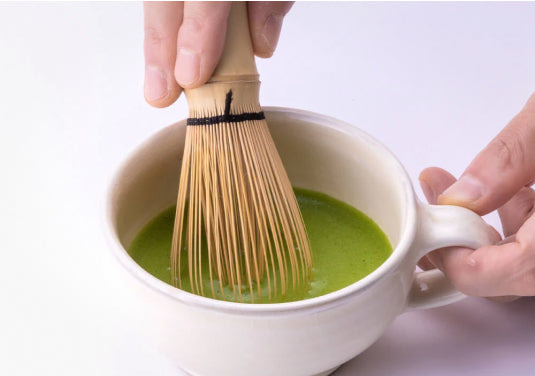 Matcha Latte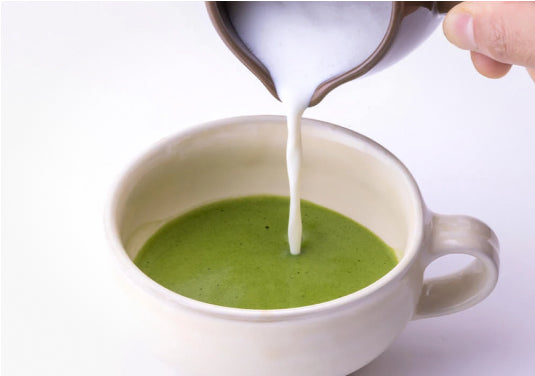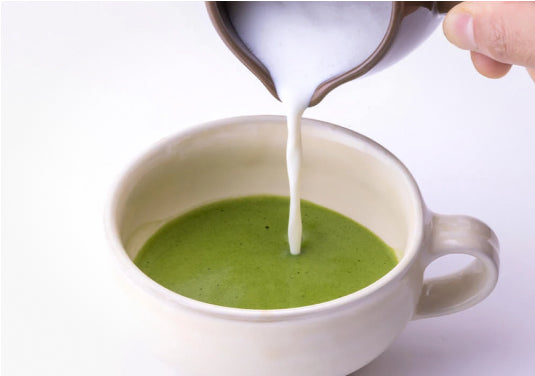 Matcha Latte