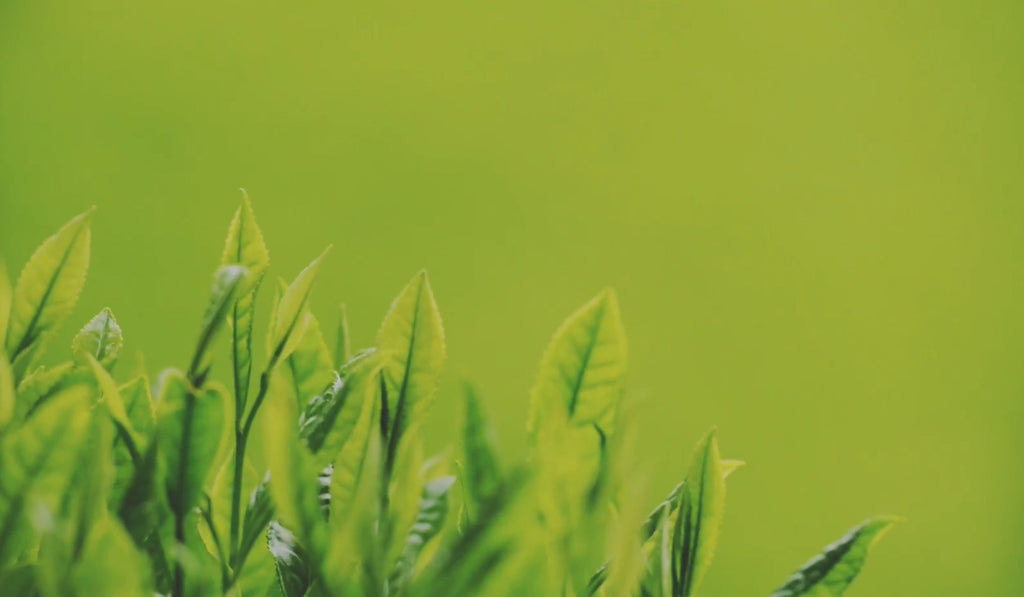 Get Ready! Shincha 2023
Your guide to the full Shincha experience
What is Shincha?
---
A limited batch of sencha released right after harvest each year, Ippodo Shincha is powerful, fresh, green, and fragrant. You only have once chance per year to experience its freshness.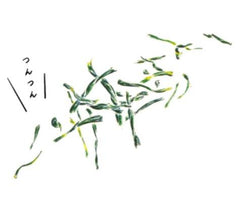 ---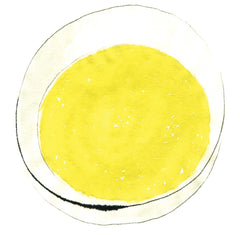 Just how fresh is fresh?
---
Ippodo's Shincha is crafted from tea leaves that were growing in a field only a few days prior to packaging. We then ship it as soon as possible from Japan to our storage in the USA, after which it is immediately shipped to those who have made their reservations in advance.
---
Taste Shincha's pure energy.
---
Tea tree leaves shoot up with incredible energy as soon as the weather starts getting warmer each spring. That energy translates directly into the cup; you'll be vitalized by its eye-opening taste.
Gaze at its sparkling surface.
---
A cup of Shincha shines with luster on the surface, as one sign of a fresh sencha tea. This visual treat comes from the soft, translucent "furs" that grow on the underside of young tea leaves. (Don't worry, they don't have any effect on the tea's texture!)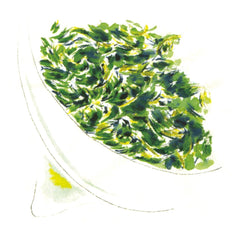 ---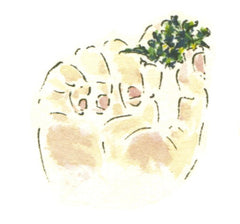 Breathe in Shincha's aroma.
---
After brewing, make sure to open the kyusu to smell the Shincha leaves directly. Green, powerful, sunny—these are some of the words that come to mind. Shincha's precious aroma only lasts a short time after harvest.
Feel its delicate tea leaves.
---
Go ahead, feel the tea leaves after they've opened up. You'll be surprised at just how soft and delicate they are. This softness is another a sign of our Shincha's freshness.