Deluxe Matcha Kit
This deluxe kit includes our brilliantly fragrant matcha Kuon and our elegantly-shaped dark matcha bowl.
Shelf life
Consume quickly

The best before date is 180 days (matcha) from when it is freshly packaged in Japan. For the best experience, consume within around one month of opening.
Serving size
Usucha: 2 g (1 tsp.)
Koicha: 4 g (2 tsp.)
On your next day off, take a moment to prepare a bowl of matcha. Measure a portion of powder, and marvel at its brilliant green color. As you start to whisk, feel the texture of the whisk's bamboo handle, and listen to the sounds of its tines swishing through the tea. Then, notice matcha's honey-like fragrance filling the room. Take a sip, and feel its richness blossom throughout your palate. Finally, sit in the moment, and observe how refreshed and relaxed you feel.
Experiencing matcha at its fullest, as in careful moments like these, is possible if you have well-designed tools. This is why we put together this deluxe set of utensils and a matcha that rewards focused enjoyment.
We selected the utensils in this deluxe set help you enjoy a deep, enriching experience with matcha. This kit exclusively includes our matcha blend Kuon and our Matcha Bowl - Dark, in addition to all the essential tools for making matcha.
We rely on these utensils ourselves at our Kyoto and Tokyo tearooms, using them to prepare many bowls of matcha every day.
Packaged in a beautiful box, this kit is also one of our top gift recommendations.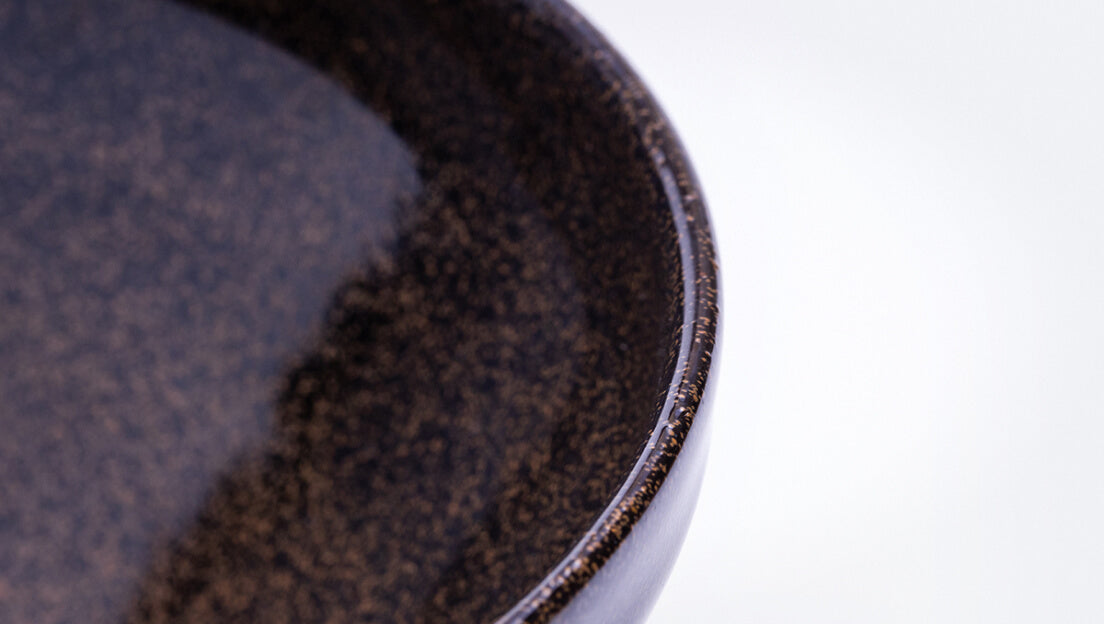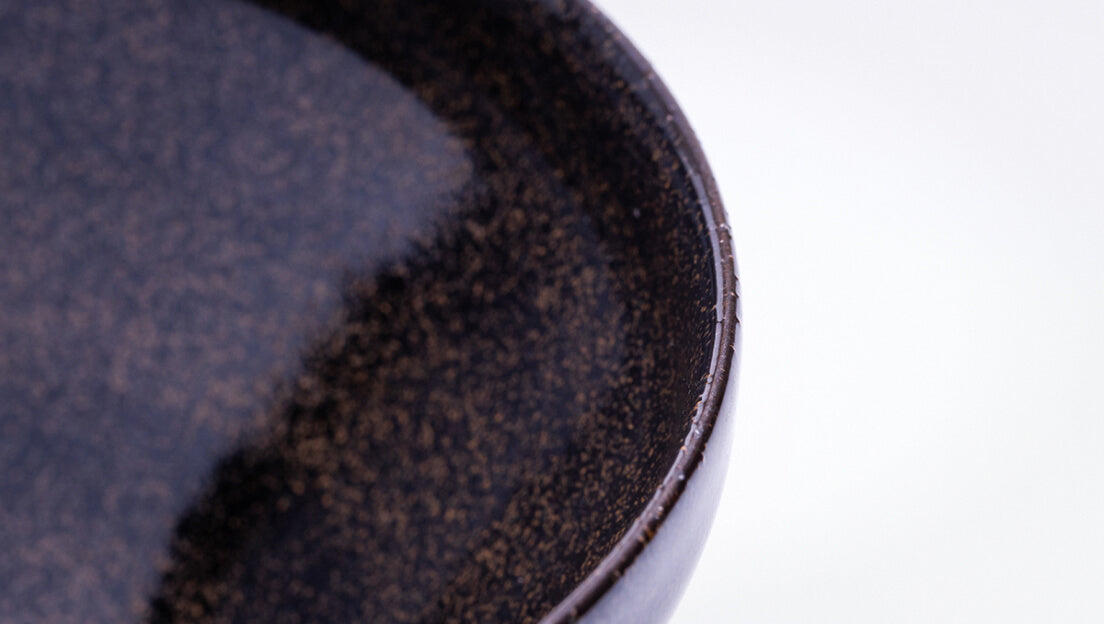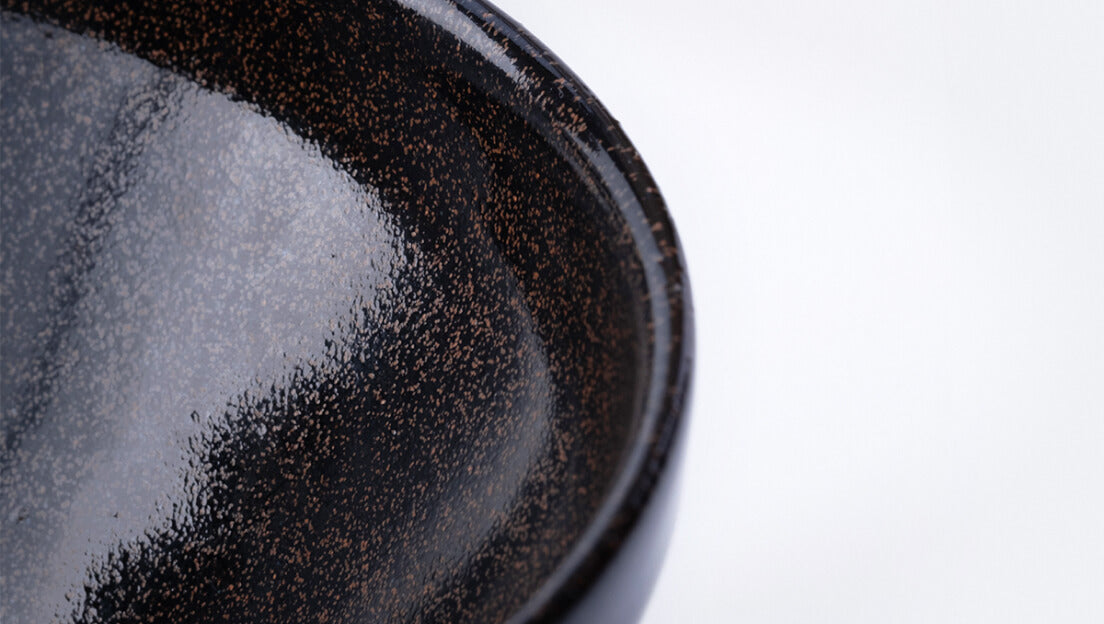 *Note: The color of each bowl varies between onyx and black-brown, and there are a few tiny bumps in places on the rim. These unique characteristics are a result of how these one-of-a-kind creations each react to the firing process.
Instructions
Customer Reviews
4.96 out of 5 based on 23 reviews
---
A well thought out package. The glaze on the bowl is very nice and the included matcha is excellent. The packaging is excellent as well, which makes this a great choice for gifts. You can get comparable packages from other vendors for less money, but with this you know you're getting the good stuff.
---
Would have been perfect IF….
The set is amazing! So cute and of good quality! I really love my little whisk stand 💚🥰 But I wish you could choose which matcha you wanted instead of the one that's just in there. Also the reason why I didn't give it all 5 stars is because the the bowl where you would whisk kind of sucks a bit bc there is no spout, so when transferring the matcha to a cup—unless you have amazing liquid transferring skills, you lose/spill some…. 😭😔 But then again if you're practicing or using it for ceremonies, it's perfect for that. I, however am a matcha latte addict 🍵 hehe.
---
Product worked as advertised
---
---
Sleek design fits in with any decor!
I love how it looks so much that I keep it out on my counter. You can see and feel the quality and craftsmanship! World of difference from my previous kit from Amazon. 10/10!
---
Beautiful set
I couldn't wait to unbox this and put the items on my tea tray ❤️
---
Delightful!
This set was a gift for a friend. Couldn't be happier!!!
---
Matcha green tea set!
For a first time set. It's pretty nice I love it.
---
---
Everything you need
I started drinking matcha recently and realized quickly that my process was not yielding the best results. The deluxe matcha kit from Ipodo was affordable, and has worked fabulously! I've used the kit almost every day for the last week and am very happy with the results and quality.
Show more