Matcha
Matcha is a green tea that is made by grinding shade-cultivated tea leaves into a fine powder. Characterized by a rich aroma, mellow umami, and a vivid green color, this tea is a favorite in Japan and around the world.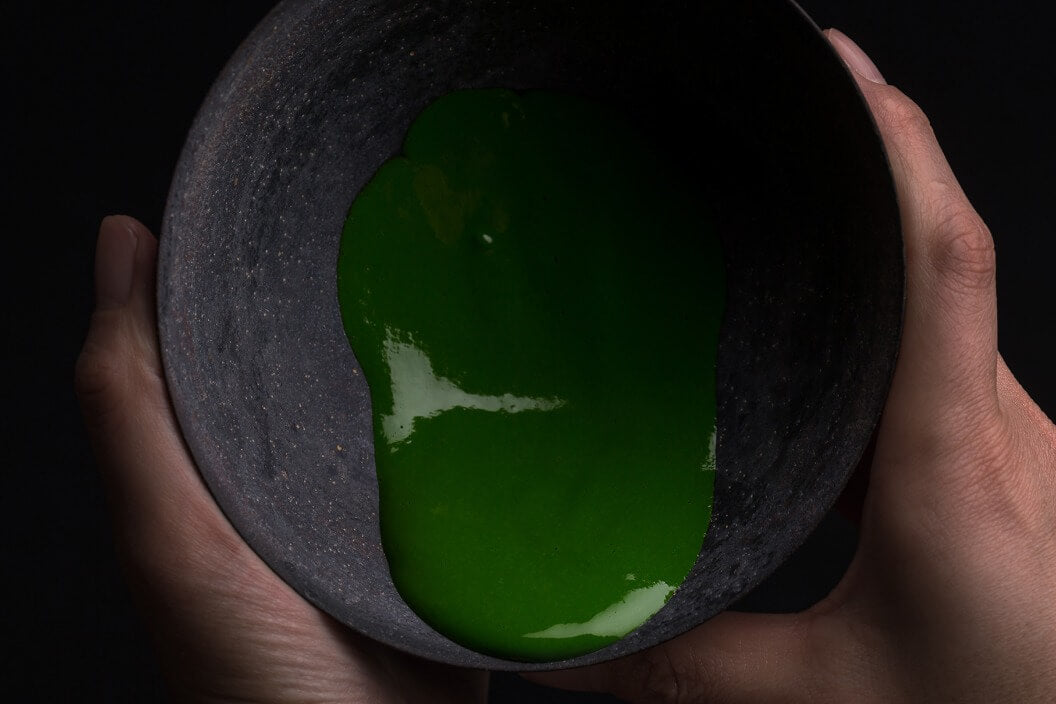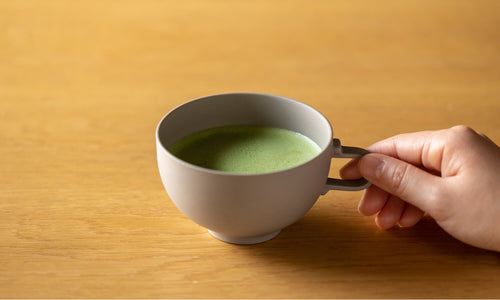 The standard matcha whisking method, made to be a normal, liquid consistency.
Matcha made into a powerfully rich, thick paste using less water and more matcha powder per serving.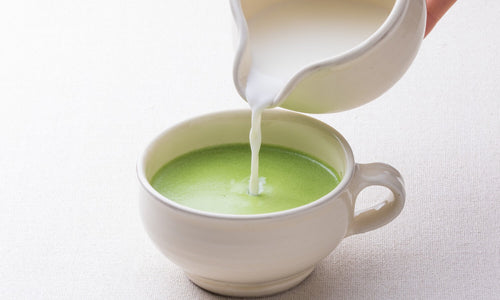 An easy recipe for preparing at home to enjoy with breakfast or as a snack.