Sencha
Sencha brews a harmonious balance of umami, sweetness, bitterness, and astringency, with a bright fragrance like a sunny field. Enjoy sencha in the morning or afternoon, with a meal or cookie at teatime. This classic green tea fits any occasion.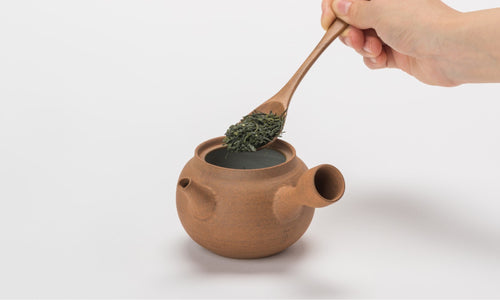 Our standard recipe for brewing loose-leaf sencha for an easy, every-day drinking experience.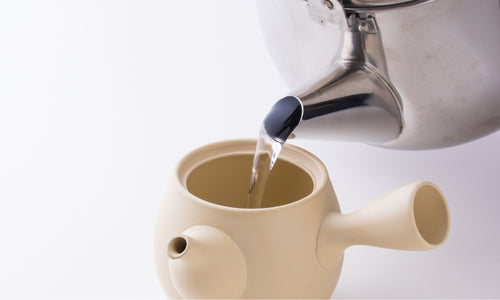 Hot brewing is a quick and easy way to get delicious tea. This recipe makes for a more refreshing and exhilarating experience.
When you want a cooling drink with a refined flavor, being able to prepare cold tea immediately is highly convenient.