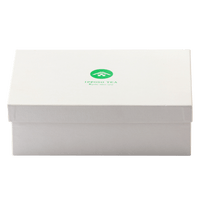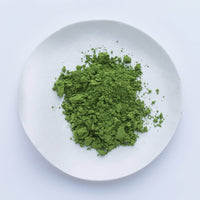 Basic Matcha Kit
Ippodo's selection of tools for making delicious matcha. Includes everything but a matcha bowl.
Shelf life
Consume quickly

The best before date is 180 days (matcha) from when it is freshly packaged in Japan. For the best experience, consume within around one month of opening.
Serving size
Usucha: 2 g (1 tsp.)
Koicha: 4 g (2 tsp.)
On your next day off, take a moment to prepare a bowl of matcha. Measure a portion of powder, and marvel at its brilliant green color. As you start to whisk, feel the texture of the whisk's bamboo handle, and listen to the sounds of its tines swishing through the tea. Then, notice matcha's honey-like fragrance filling the room. Take a sip, and feel its richness blossom throughout your palate. Finally, sit in the moment, and observe how refreshed and relaxed you feel.
Experiencing fulfilling moments like these is possible if you have well-designed tools. This is why we put together this set, to provide the basics for enjoying matcha at its fullest. Just add your favorite mug or matcha bowl.
We carefully selected each item in this kit as an essential for making delicious matcha, and we even rely on each of these tools ourselves at our Kyoto and Tokyo tearooms, using them to prepare many bowls of matcha every day.
Packaged in a beautiful box, this kit is also one of our top gift recommendations.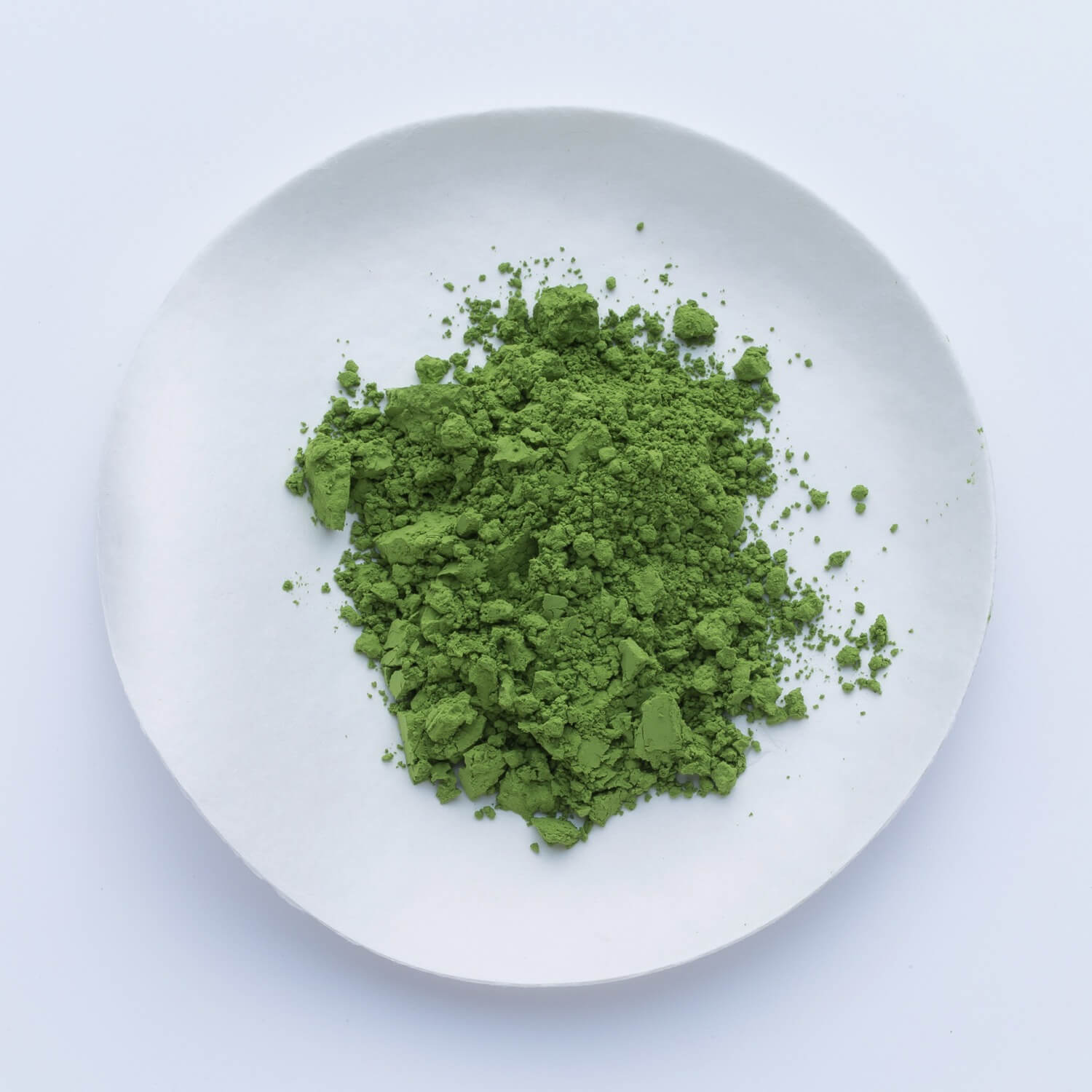 Horai
The included matcha blend Horai is our top recommendation for those new to Ippodo. Its character is rich and smooth.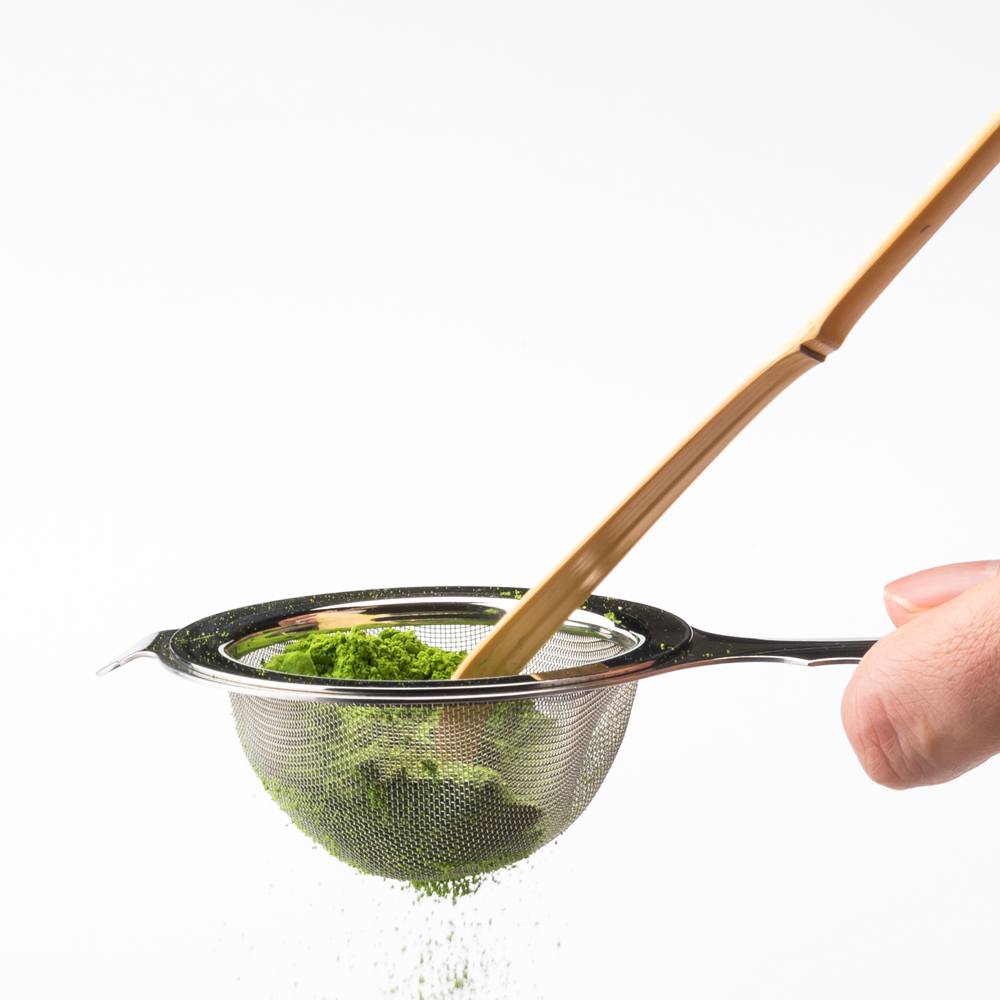 Tea Strainer and Chashaku
Enhance your experience by pressing matcha powder through this strainer before whisking. This removes any clumps and improve the matcha's texture.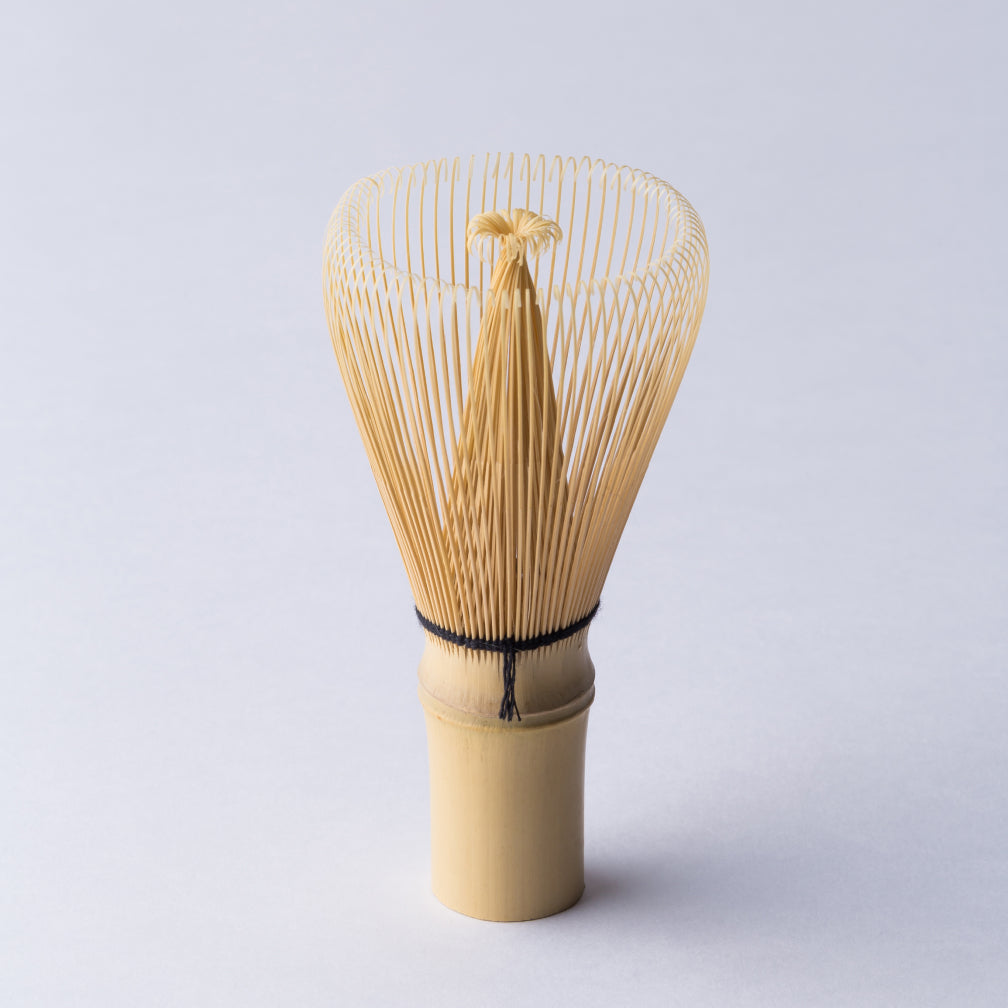 Chasen (Bamboo Whisk)
Enjoy the beautiful fragrance that rises from the bowl when whisking matcha with a chasen bamboo whisk.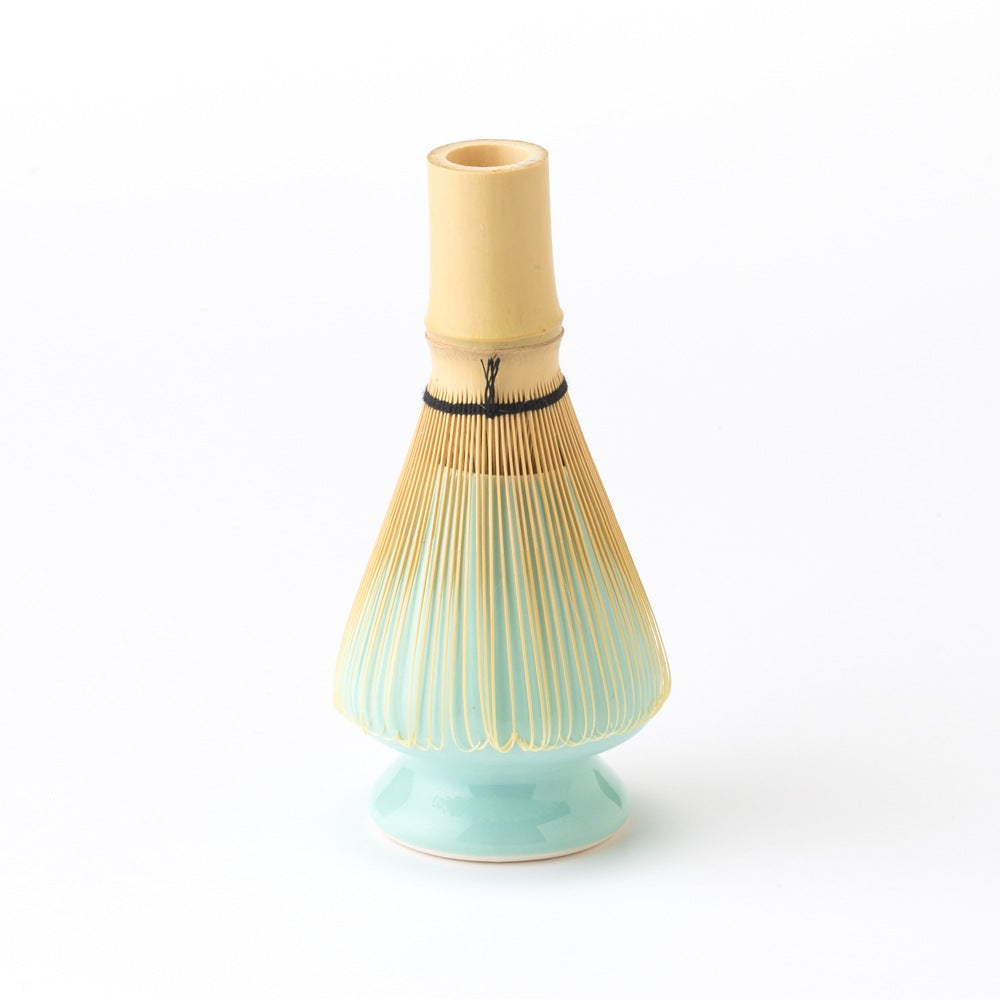 Whisk Stand
The whisk stand maintains the round shape of the whisk after rinsing. After using the chasen, rinse it with water, and store it to dry on the chasen stand.
Instructions
Customer Reviews
4.97 out of 5 based on 35 reviews
---
Matcha kit
As a beginner in matcha tea this is a great kit!
---
Love it!!
I'm a new matcha drinker but I did a lot of research before deciding to try ippodo. I've heard a lot of raving reviews about them and I finally understand why.
---
Great Quality
First time with a proper match kit. Very Happy with the quality of the whisk and strainer!
---
Absolutely love
Best matcha I have tried. I have been watching tons of videos on how to make matcha lattes recently and needed all of the supplies. This kit is so beautiful and so delicate, I want to give it a gifts to every tea lover in my life. The tea it comes with is such high quality and so delicious, too. So beautiful
---
Everything you need
I just started getting into matcha again and this kit provides everything you need. Matcha is perfect quality and nice and smooth.
---
Great Kit
Gives me everything I need to get started! The matcha is delicious and the tools are very high quality.
---
Love this tea
My starter kit came so fast and I absolutely love it! Definitely will buy again!
---
Very happy
This is exactly what I was looking for as a new matcha drinker. Delicious matcha and high quality tools.
---
Standard Matcha Kits
It's the basic matcha set. The quality is good
---
Great starter set
Great starter set Since getting this I've tried different matcha but Horai is my favorite flavor, it's so smooth and not bitter at all. Highly recommend for anyone getting into matcha.
Show more