Tea & Chocolate
Many in Japan take their chocolates very seriously. Wander around the areas near our Main Store in Kyoto and our Marunouchi Store in Tokyo, and you might stumble upon an outpost of a famous European or Japanese chocolatier. Their popular selections draw people to line up outside the door before opening, and some shops will even sell out each day.
At Ippodo we often suggest chocolates to pair with teas like matcha, sencha, gyokuro, and bancha. And, occasionally we will feature a tea with a chocolate dessert in a special menu in our tearooms.
These pairings are delicious in their own right, but they can also bring out interesting nuances and tastes from the teas that weren't apparent before. Try out this new combination by starting with one of our recommendations below.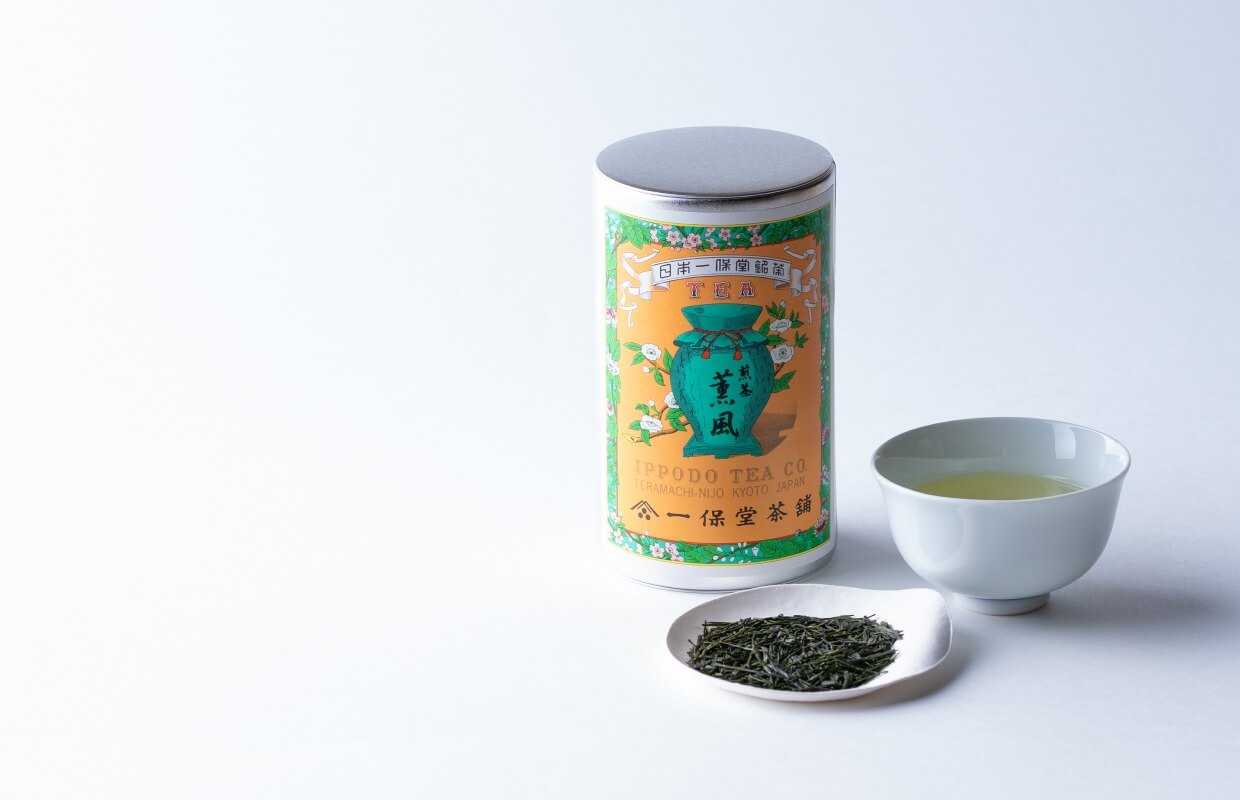 Kumpu Sencha & Chocolate-Covered Orange Peel
During a tasting event at our New York store, we discovered that the bright citrus notes of dark chocolate-covered orange peel made it a surprising match for the Kumpu sencha blend.
With umami and sweet notes at the forefront, Kumpu is an elegant full-bodied sencha. Sweet, soft, and delicate with a long finish.
Kumpu Sencha
We get the elegant mouthfeel and earthy umami from the Kumpu, while the citrus adds a tangy, juicy vibrance to the experience.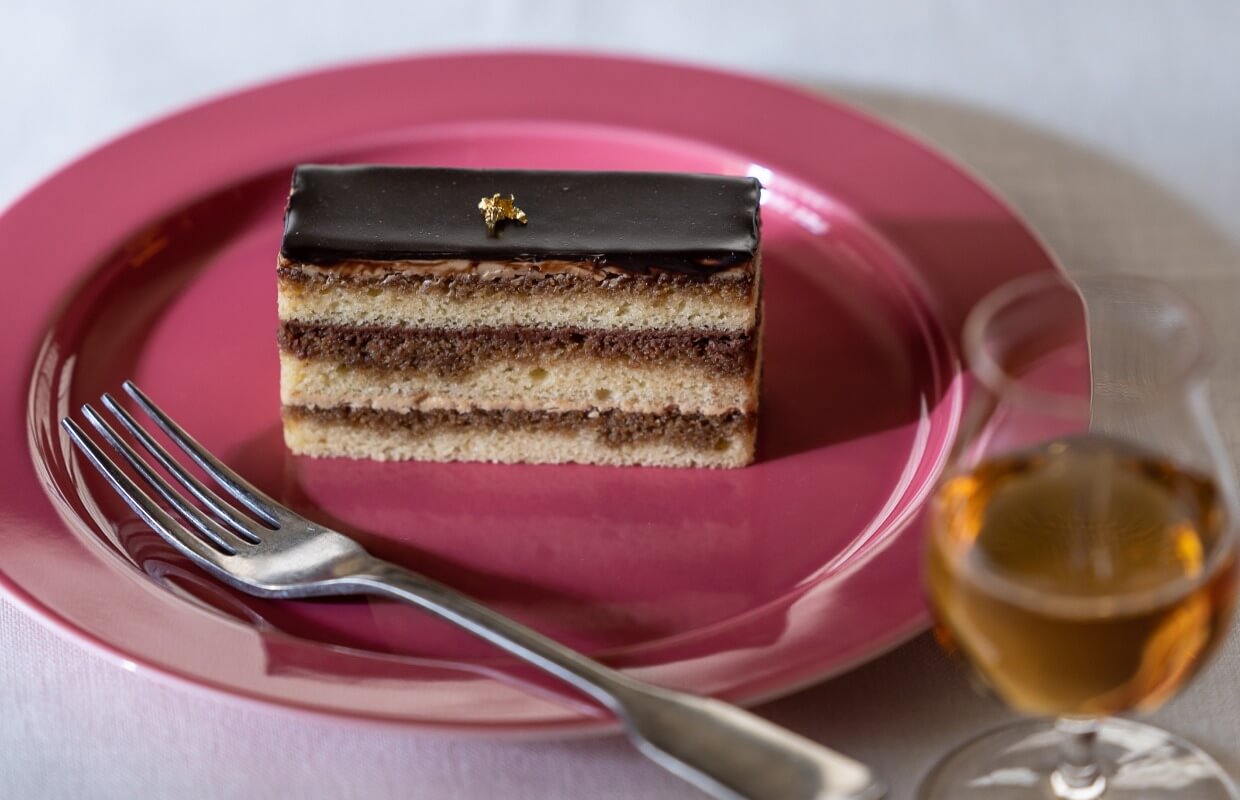 Stems Hojicha & Chocolate Cake
The hearty roasted fragrance of hojicha is an excellent pair to the molasses-like sweetness and fluffy texture of a chocolate cake. The Stems Hojicha variety is crisp and punchy, making it a delicious balance to the cake's decadent sweetness.
For serving options, try this combination with dessert after dinner. Serve the hojicha cold (as in the above image) for a refined feel, or brew piping hot for a cozy nightcap.
Stems Hojicha
This tea made from just roasted green tea stems produces a unique crisp, round, and hearty character brew.